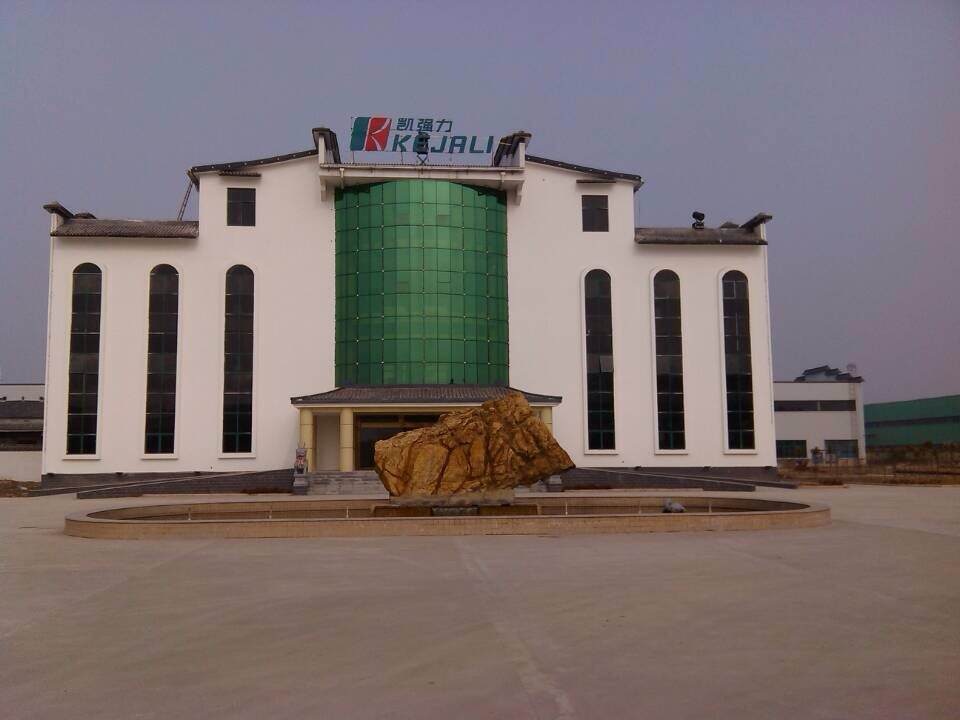 SHENZHEN KEJALI TECHNOLOGY CO.,LTD. was established in 2004, it's aNational-level Shenzhen high-tech enterprise. Being an Industry Standard Constitutor, we own the intellectual propertyon 2 nationally accepted industry norms and participated in enacting 8 nationalindustry standards. Additionally, KEJALI won the second prize in The ChinesePeople's Liberation Army Total Equipment Department Technology Progress Award,and obtains 40+ national-level patents. KEJALI is a leading company ofHydraulic Drilling Rigs in China, which provide high-efficient drilling machinesand solutions.
KEJALIfocus on researching, manufacturing, marketing of nonferrous metals miningequipments, rock / concrete demolishment devices.
In KEJALI, we emphasize technology innovation, and our advantage iscreative technologies. Welcome to join us, let's create a bright futuretogether.